WHO WE ARE
Shafi Lifestyle is a division of the Shafi Group of Companies and is one of the leading shoe producers in Pakistan and is certified with BSCI.
Shafi Group is known as a reputable supplier in the leather sector worldwide.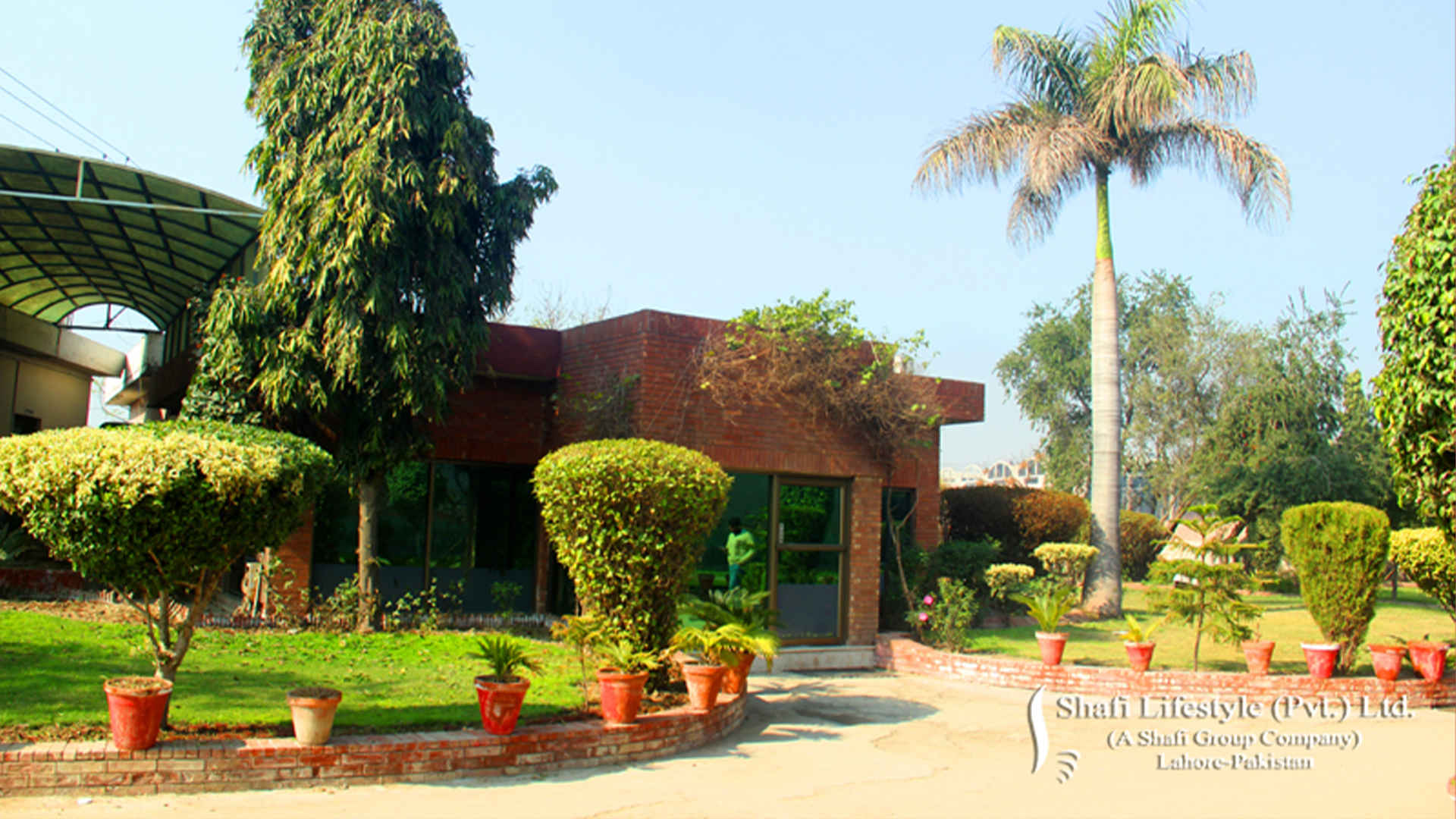 2011
Year of establishment

4000 Pairs
Daily Production

Monthly Capacity
100000 Pairs

Leather Footwear
Main Product

We manufacture most of the leather in our tannery which is LWG-certified. About 1,500 employees have been producing leather for 3 decades, primarily for the German shoe industry, e.g., for Gabor, ara, Högl, Ganter, Hartjes, Mephisto, Kennel & Schmenger, Peter Kaiser, Wortmann, Rieker, etc.
We also manufacture our soles ourselves in our sole factory with raw materials from well-known Italian granulate manufacturers.
For several years, we have had a European shoe technician and a German-Brazilian shoe technician constantly in our shoe factory to monitor production.
Our products are constantly tested in-house and by our customers as well.
Almost all materials are manufactured with our in-house machinery here in Pakistan, therefore; we save the cost on import duty and we have a fairly lean organization, and it's easy for us to reach market-competitive prices.
Pakistani leather is known for its durability and Pakistan is for sure a manufacturing country for our future in the footwear industry.
After spending the past several years with Shafi Lifestyle I feel very privileged to be writing this message as the chief executive officer.
We began our journey in 2011, and have spent the past decade continuing to build our service, which has now become synonymous with our commitment to helping our clients share knowledge and create innovation.
As a company, we have seen much change over the past several years. For example, we have nearly quadrupled our workforce and have embraced diversity & gender balance.
We have become one of the leading shoemakers & exporters in the country. We have expanded our presence globally; we now have major clients in the UK, Germany, Netherlands, Austria, Europe & USA, etc.
It is also important to note what has not changed at Shafi Lifestyle namely our commitments to providing exceptional client service and to living our core values:
Excellence in Everything, Leadership by Example, Integrity and Transparency, Focus on the Client, and Employee Centered.
WE ARE A TEAM OF CREATIVES
From traditional & contemporary craftspeople, designers, consultants, and technicians. We are the people who can take your idea and transform it into a functional prototype that is production ready. Many of our craftspeople have been with us for more than 10 years and are highly experienced in the dying art of Leather shoemaking. Our team is our family and we strive for a culture of open mindedness, humility & attention to detail.